Only for iOS devices. Soon in the App Store.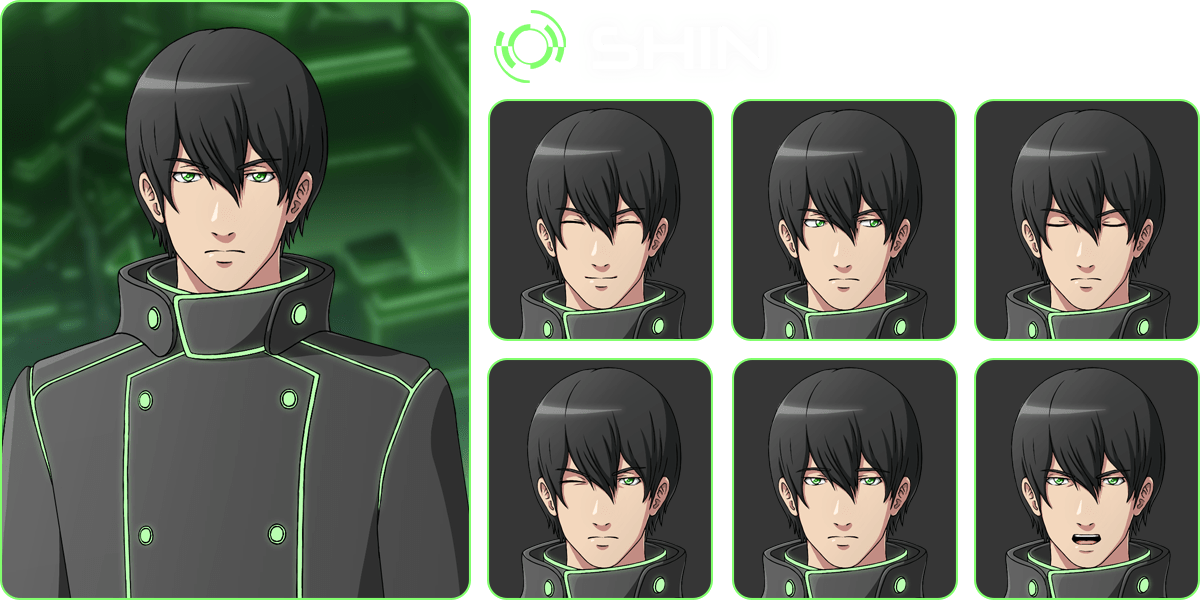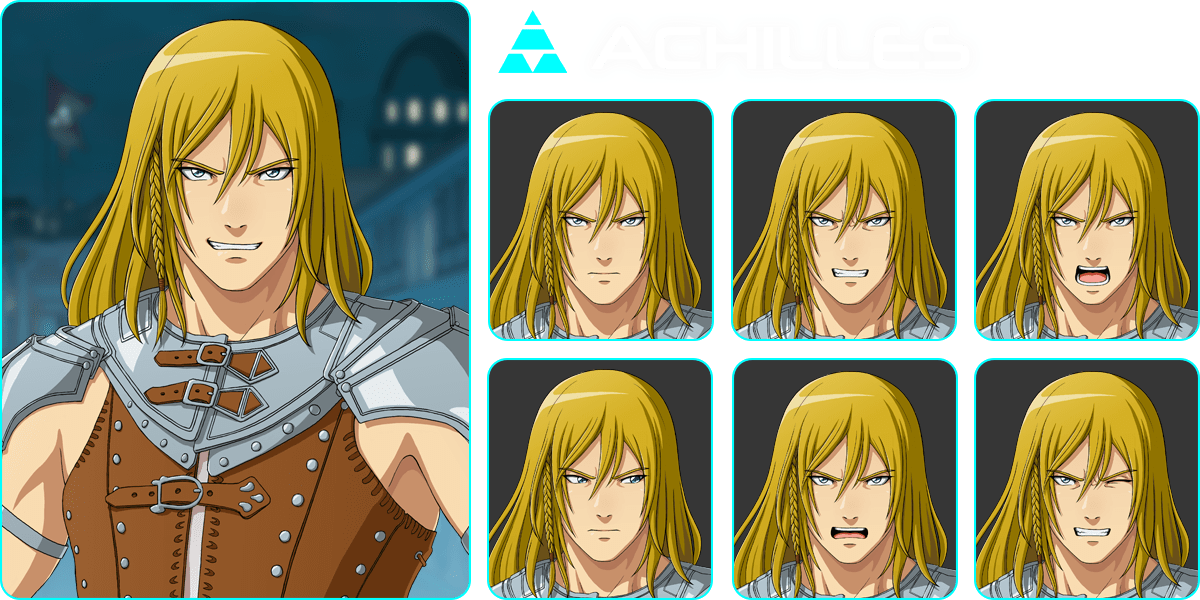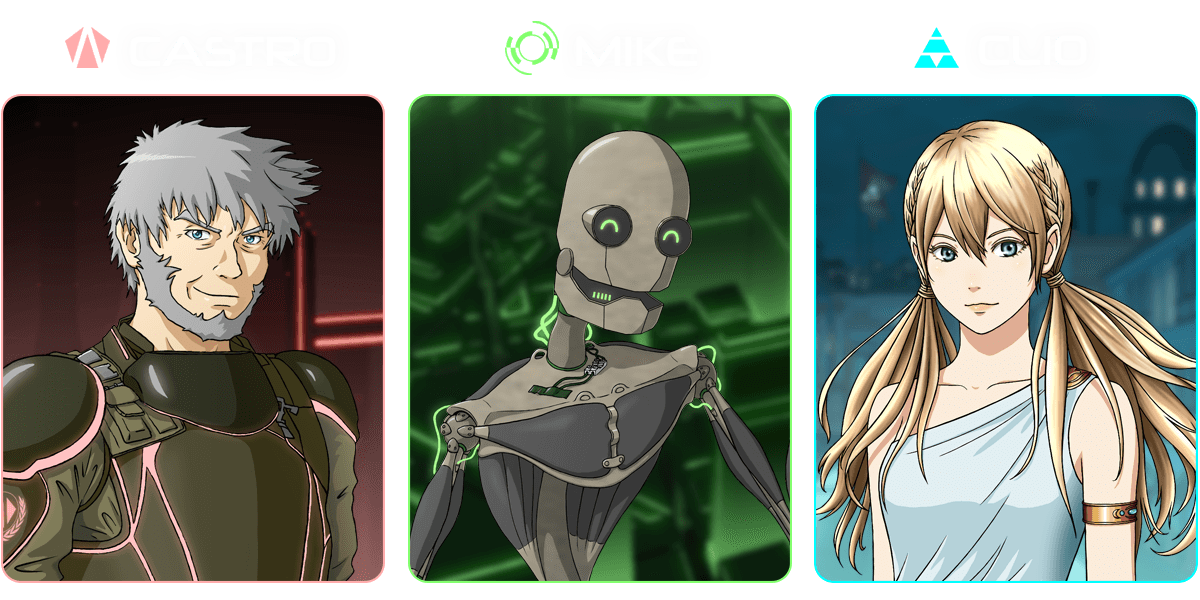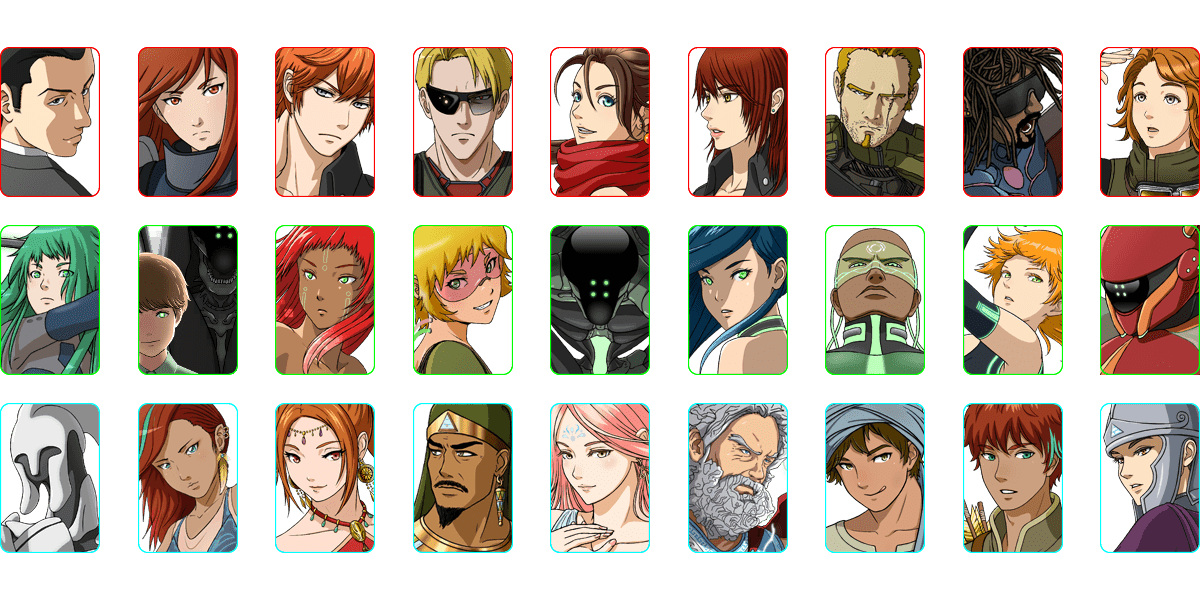 More than 200 characters to collect!


The year 2326. The I.S.S. Phobos, a space station orbiting around an extraterrestrial planet called "Saia", is suddenly attacked and evacuated.

Twenty years after the "Phobos Incident", humanity goes back to Saia to take back what they lost. Reina Diaz-Tachibana, a promising young soldier, is looking forward to fulfilling her mission, but also to find her family.

Meanwhile, an artificial intelligence called Shin investigates from inside the Station and finds some clues about the uncertain origin of the incident. In Saia, a young woman called Clio wakes up Achilles, who was put to slumber for 3000 as a punishment after the Troy War.


Suscribe to receive news,
tips and tricks directly on your e-mail.



---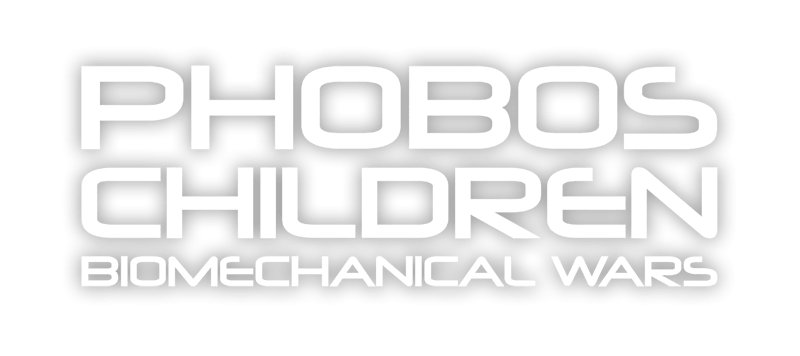 Name:
System:
Genre:

Price:

Languages:
Phobos Children
iOS
Fast tap action &
SF Fantasy
Free to play with in-app
purchases
English, Spanish, Japanese